Places you should know - Argentina
There are a lot of great places that I could recomend in Argentina, but I think I will stick with three of them, they are, maybe, the right spots to begin knowing this beautiful country.
Patagonia - Glaciar Perito Moreno
One of our treasures is the Patagonia. I don't have words that could posibly describe its beauty. Try to imagine huge amounts of land, mountains that stretch for miles and cristal clear lakes... well, you are maybe imagining just 10% of it...
If you travel to the Patagonia, one place you can't skip is the Glaciar Perito Moreno, it is just spectacular. Its front has 5km, and its 60m high above the lake's level.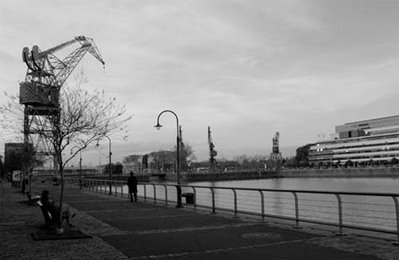 Buenos Aires
If you start tracing the origins of argentinians, you will end up believing that half of us are from Spain, and that the other half is Italian... that mix, with a ton of others, has made Buenos Aires a very interesting city. Its architecture has a very european touch, its streets are wide, and invite you to walk and know its secrets. Its night life never ends, and its, for me, one of the best places to live in.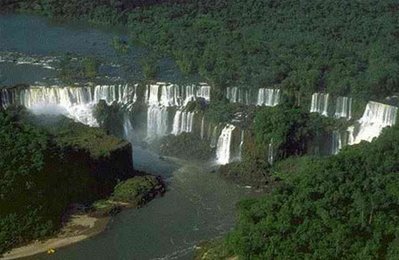 Cataratas del Iguazu
Located inside the Iguazu National Park are the Cataratas (Waterfalls). With its 275 falls, 2.000 types of plants and 400 bird species, its one of the prefered turistic destinations. They provide an impressive view, one that you sholdn't miss.
A side note
I will use a few lines to give some advice, an advice that I should listen more... every country has incredible places, spots that everyone should visit. Take the time to know your country, travel, discover it...